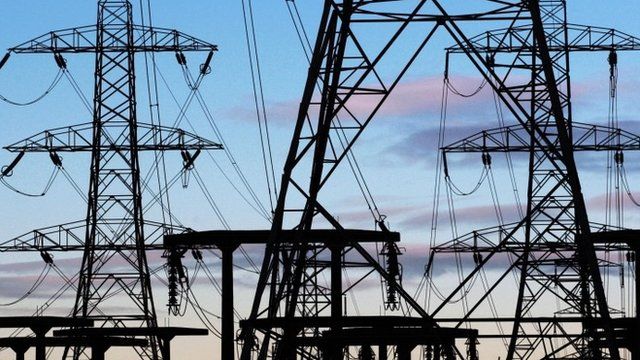 Video
Jim Watson: Carbon price floor is 'useful revenue'
The Chancellor of the Exchequer, George Osborne, is under pressure to scrap the carbon price floor, a tax on fossil fuels used to generate electricity that he introduced in April 2013.
The price floor adds about 1% to the average household bill, which amounts to around £13 a year, and pushes up the cost of power to industry.
Andy Mayer, who works at a BASF plant, told the Today programme that he believes the policy should be removed.
"We think it should be scrapped, and the reason is that by 2015 it will be adding about 20% to our bills. That's about £1m of extra cost for no extra benefit."
However, Jim Watson, head of the UK Energy Research Centre, noted that it gives the government some "very useful revenue".
"It is going to bring in, during this financial year, about £1bn to the UK treasury. That's projected to increase to £1.5bn next year and then £2bn the year after," he continued.
Guy Newey, from the right-leaning think tank Policy Exchange, told the BBC's environment and energy analyst, Roger Harrabin, that he still favours the carbon price floor.
"I would leave it alone, as somebody who favours taxing carbon rather than giving out subsidies," he said.
First broadcast on BBC Radio 4's Today programme on Wednesday 27 November 2013.