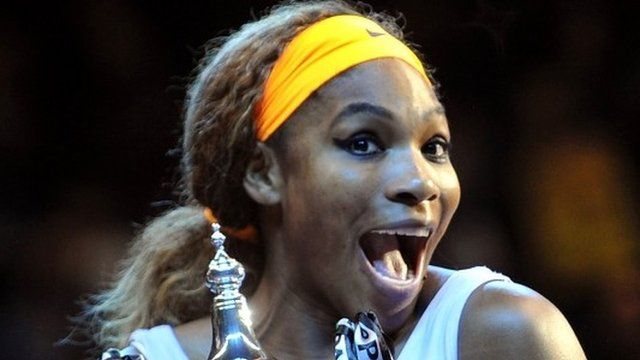 Video
Tennis courts the Asian dollar
Asia is playing host to major tennis tournaments as its popularity - and money earning potential - grows in the region.
Hong Kong is set to host its first international tennis tournament in more than a decade when the Women's Tennis Association (WTA) stages a new competition in September next year.
The WTA is also moving its season-ending championships to Singapore, as it tries to increase its fan base in the region.
The BBC's Rico Hizon met WTA's head, Stacey Allaster, in Singapore and asked her what big live events like these could mean for the popularity of tennis in Asia.
Go to next video: Archive: Baltacha announces retirement