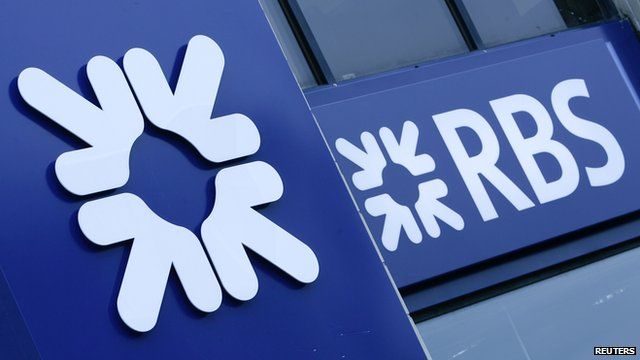 Video
RBS forced firms into administration, says whistleblower
A former legal adviser to the Royal Bank of Scotland risk department has claimed that RBS has forced "good" and "viable" businesses into administration.
It follows an independent report into RBS which says it forced some small businesses to default on loans, so that it could get its hands on their assets at rock-bottom prices.
"Jenny" told BBC Radio 5 live's Stephen Nolan: "Many are good, viable businesses that have been forced into administration or forced into GRG... they have no assets and they have no money, and lot of these are family businesses."
In a statement RBS said: "GRG successfully turns around most of the businesses it works with, but in all cases is working with customers at a time of significant stress in their lives. Not all businesses that encounter serious financial trouble can be saved."
Go to next video: Cable 'appalled' by RBS report