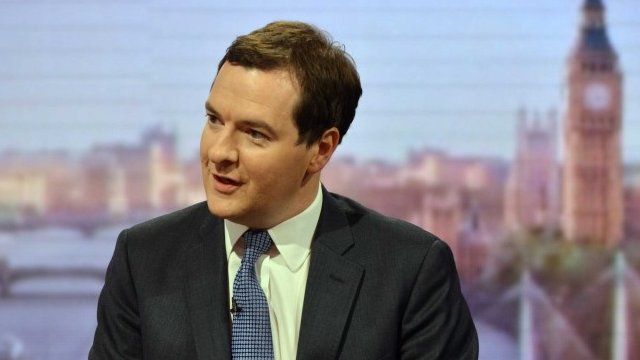 Video
Osborne: 'Overall cost' of payday loans to be capped
The UK government has adopted a policy that insists the regulator places a cap on the cost of payday loans.
The Chancellor of the Exchequer, George Osborne, told the Today programme's Evan Davis that capping the overall cost of credit is "working in other countries" and "the next logical step".
He added, the policy is "not just a cap on the rate of interest".
"We've got to look at all the other things that go into a loan - the arrangement fees, the penalty fees, the rollovers."
When asked why he was forcing this cap on the regulator, he replied: "I think the government has to take the lead."
He also labelled claims the decision is based on party politics, as "complete nonsense".
First broadcast on BBC Radio 4's Today programme on Monday 25 November 2013.