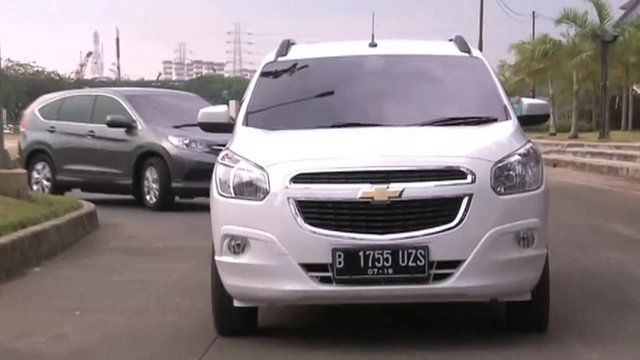 Video
Foreign cars more expensive in Indonesia after rupiah drop
It has been a rollercoaster ride for major currencies around the world.
The Indian rupee, the Brazilian real and Indonesia's rupiah have all depreciated sharply against the dollar since May amid fears that an end to the US central bank's key stimulus programme may spark an investor exodus from emerging markets.
While delays in US action have stemmed the falls in the Indonesian currency, US-made goods such as cars have become more expensive compared to a few months ago.
In the first of a week-long series, the BBC's Karishma Vaswani reports from Jakarta on the impact of world events on the money in your pocket.
Go to next video: Emerging Asian nations face challenges