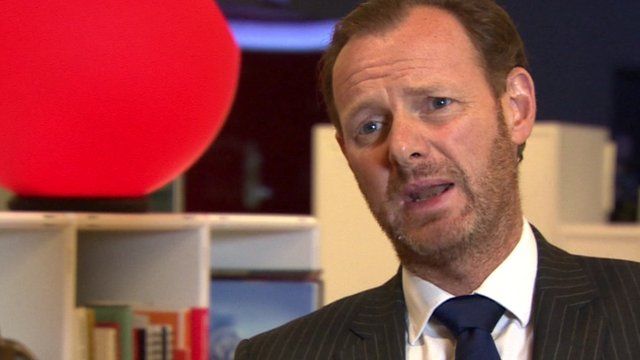 Video
RBS 'put good firms into default,' claims government advisor
RBS put some "good and viable" businesses into default so it could make more profit, it is claimed in a report by government adviser Lawrence Tomlinson to be released on Monday.
Business Secretary Vince Cable has referred the report to City regulators for investigation.
RBS said it was already committed to an investigation into customer treatment.
The bank said in a statement: "In the boom years leading up to the financial crisis, the over-heated property development market became a major threat to the UK economy.
"RBS did more than its fair share to fuel this and commercial property lending was one of the key drivers of our near collapse as valuations rapidly plummeted.
"Facing up to these mistakes has been a difficult, but essential part of making RBS a safe and strong bank once again."