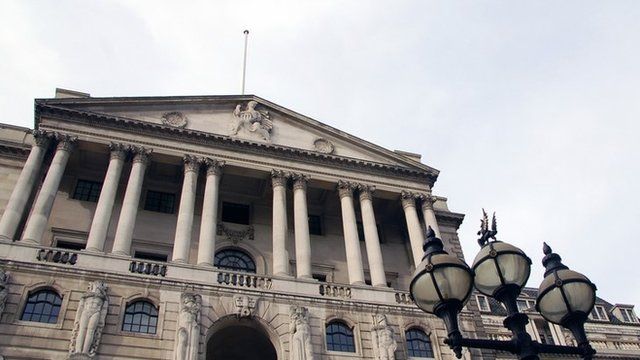 Video
UK has 'no special rules for Chinese banks'
After China's biggest bank issued its first offshore bond in the UK in November 2013, further meetings are being held in London connected with the opening up of the Chinese financial market.
Mark Boleat, chairman of the Policy and Resources Committee at the City of London Corporation, told the Today programme that there has been a "continual growth in business between Britain and China" in recent years.
"This is not just about the City of London, this is about businesses throughout the country selling to China and buying from China," he added.
Asked whether the UK is bending over backwards to encourage Chinese firms to operate in the UK, Mr Boleat said there were "no special rules for Chinese banks".
"What's been announced recently by the Bank of England is arrangements that would apply to banks from any country, not just from China," he continued.
First broadcast on BBC Radio 4's Today programme on Friday 22 November 2013.