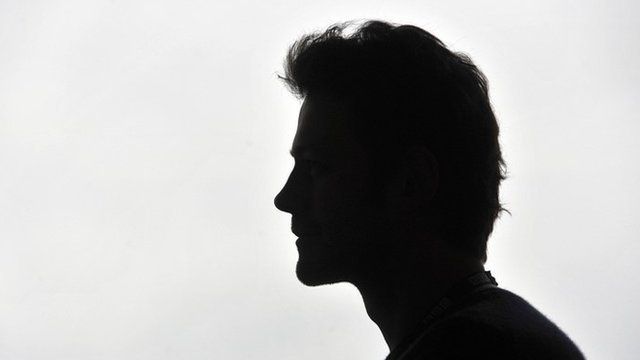 Video
Woodford: Whistleblowing should be made 'easier'
Michael Woodford, who exposed a $1.7 billion fraud at Olympus while being president and CEO of the company, has received the inaugural Contrarian Prize, which recognises individuals who do the right thing.
He told the Today programme's Simon Jack: "The real concern is how you protect people who have a mortgage and three kids," when they decide to come forward with information.
"What you have to do is make easier and more practical for [employees] to report wrongdoing, illegality or things against the public interest".
He also supported the idea of companies introducing an "independent whistleblowing line", where workers can express concerns to non-executives.
First broadcast on BBC Radio 4's Today programme on Wednesday 20 November 2013.