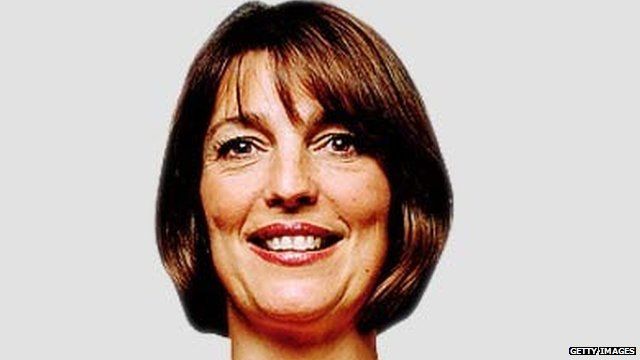 Video
Easyjet has 'increased profitability'
Easyjet saw a 51% rise in yearly pre-tax profits to £478m, partly thanks to the introduction of allocated seats.
The Luton based company, formed in 1995, has seen a steady increase in sales since its arrival on the market.
Speaking to the Today programme, chief executive of Easyjet, Carolyn McCall, believes the success is partly down to; "a lot of people taking up the option for allocated seating".
"Another thing that's increased our profitability is we're making more money from business passengers. So a lot more business passengers are flying with Easyjet, 11m which is one in five," she added.
First broadcast on BBC Radio 4's Today programme on Tuesday 19 November 2013.