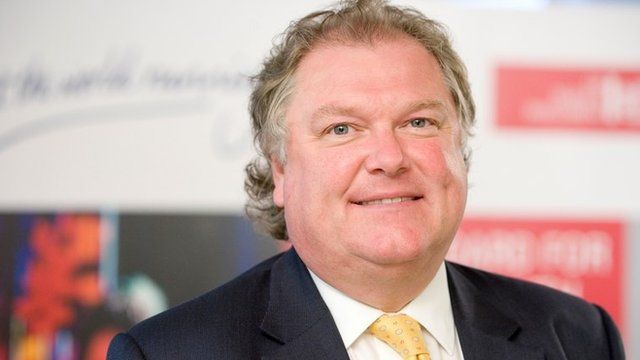 Video
Executives need 'confidential mentoring'
Following the conduct of Paul Flowers, former chairman of the Co-operative bank, questions have been raised regarding his appointment.
Speaking to the Today programme, Lord Digby Jones, the former director general of the Confederation of British Industry (CBI), told the Today programme that he was not sure further regulation was the answer.
He said: "The problem you've got, if you bring in more regulation, is will it serve its purpose?"
He did however call for more "highly confidential mentoring" for business executives, where "people from outside the company work with you on a regular basis".
He added that "people can be trusted in almost a lawyer or priest relationship" if confidential information needs to be discussed.
First broadcast on BBC Radio 4's Today programme on Tuesday 19 November 2013.