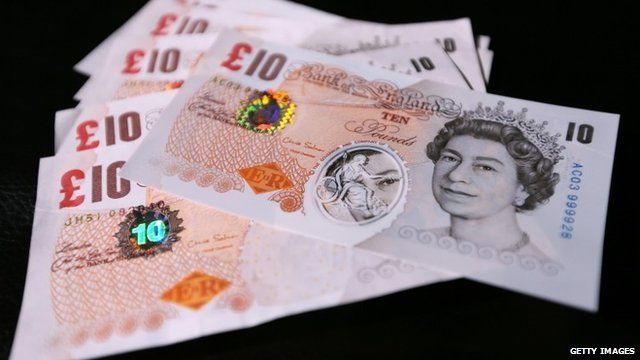 Video
Pay gap between executives and employees is 'widening'
The gap between the executive pay of the big FTSE companies and that of the average worker is reported to be widening.
According to annual research on the pay of top-listed company directors from Income Data Services, directors of FTSE100 companies have seen their median total earnings rise by 14% during the last year.
However, a survey out on Monday from Market magazine found that the outlook for the average household budget is the worst it has been since April as wage rises stay below the 2.2% inflation rate.
Chris Williamson, Chief Economist at Market magazine, told the Today programme: "The profits from business are being been concentrated more at the upper end rather than down at the lower end."
Steve Tatton, Editor of the Income Data Services Executive Compensation Review, said: "What we've seen this year is the resumption of a trend that's been going on for 30 years."
First broadcast on BBC Radio 4's Today programme on Monday 18 November 2013.