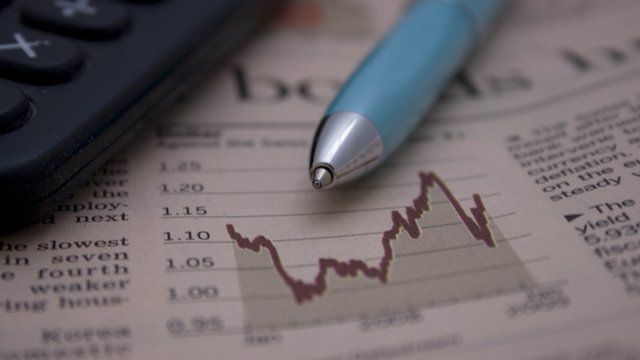 Video
Zombie companies 'probably have no long-term future'
The presence of "zombie companies" has increased in recent years as a result of low interest rates.
Such firms in normal circumstances might be expected to collapse, but the low rates help keep them afloat and banks are often reluctant to pull the plug on them.
A new report from the Adam Smith Institute suggests these companies are obstructing a real recovery by absorbing resources and preventing viable companies from emerging.
Tom Papworth, who wrote the report, told the Today programme: "The banks are very reluctant to admit when they're making a loss... the banks are keeping alive firms that probably have no long-term future."
Stephen Pegge from Lloyds Banking Group replied: "We've got much more active in having our turnaround specialists working with businesses quite radically, changing management and suggesting new strategies so they're able to come back to full viability."
First broadcast on the Today programme on Monday 18 November.