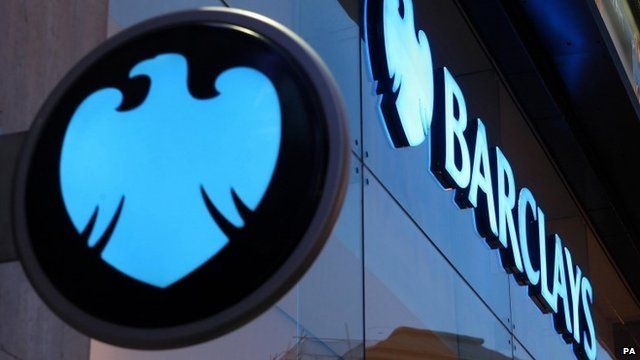 Video
Closing Barclays branches is a 'necessity'
Barclays Bank is planning to cut 1,700 jobs from its network of British branches - about 5% of its total workforce.
The UK's second largest bank says it is seeking to make the cuts through voluntary buy-outs. It currently employs 33,600 people at 1,577 branches in the UK.
Speaking to the Today programme, Douglas Blakey, editor of Retail Banker International, said that Barclays is not alone in this.
He explained that HSBC has already made job cuts and this is an "ongoing trend".
"I would say this wasn't a mistake for Barclays, it is a business necessity," he said.
Mr Blakey thinks banks need to "right size" their branches, because they are not needed as much with the advent of mobile and internet banking.
First broadcast on BBC Radio 4's Today programme on Friday 8 November 2013.