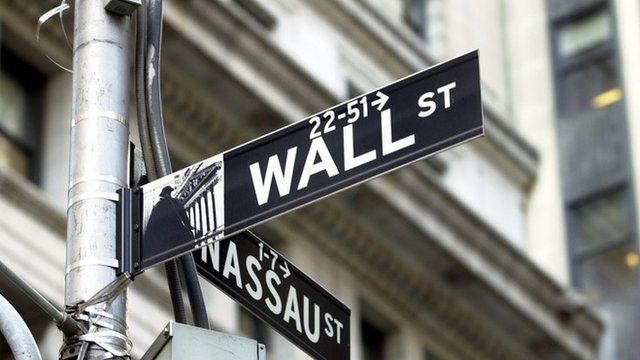 Video
Occupy Wall Street debt buying 'useful'
A group of Occupy Wall Street activists has spent $400,000 (£250,000) raised through donations buying up and cancelling Americans' personal debt.
By purchasing the debt on the secondary market at knockdown prices, the group has managed to cancel nearly $15m (£9.3m) of face-value debt - mostly unpaid medical bills.
Marcus Ashworth, head of fixed income at Espirito Santo Investment Bank, believes "it's a very clever idea".
He said: "If it stays on a relatively small scale, then it could be scalable and useful. However if it gets any form of real traction, unfortunately you'll get to realise the true cost."
First broadcast on BBC Radio 4's Today programme on Friday 8 November 2013.