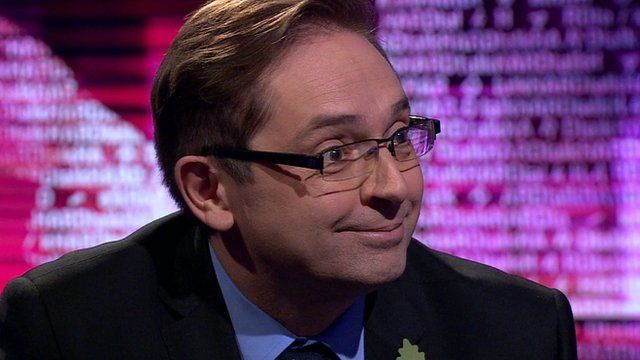 Video
Npower boss dismisses forfeiting bonus as 'gimmick'
The chief executive of Npower, Paul Massara, has dismissed giving up a bonus in response to anger over rising energy prices as a "gimmick".
In an interview with Stephen Sackur on the BBC's Hardtalk, Mr Massara also warned of future power cuts unless there is a "stable environment" for investment.
He said he earned around £600,000 a year, which includes a £150,000 bonus.
On Monday Centrica boss Sam Laidlaw pledged to decline a bonus this year to help restore trust in energy companies.
You can watch the full interview on BBC World News on Monday 11 November at 04:30, 09:30, 16:30 and 21:30 GMT and on the BBC News Channel at 04:30 GMT.