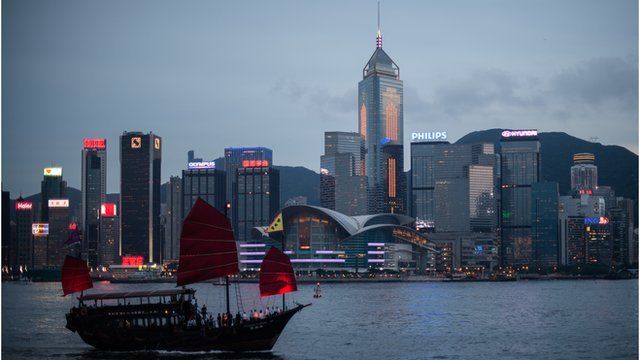 Video
China talks could signpost economic reform
China's Communist Party holds key meetings this weekend. Known as the Third Plenary Session of the Central Committee, they will run from 9 to 12 November.
Past meetings have paved the way for key economic policy changes, and this year's gathering in Beijing will be closely watched for its emphasis on reforms.
Analysts are touting it as a test of President Xi Jinping's commitment to reforming key sectors of the economy.
Juliana Liu reports from Hong Kong on why expectations are high, but the outcome uncertain.
Go to next video: China growth: Slow but deliberate?