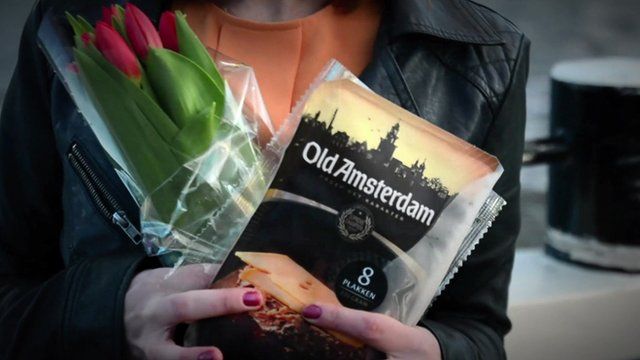 Video
Why UK economy needs The Netherlands and other EU member states
The Confederation of British Industry, whose annual conference begins on Monday, says staying in the EU is worth between 4 and 5% of UK annual output and "overwhelmingly" best for business.
The UK government wants to negotiate a new deal with the EU. David Cameron has said the EU needs to change to allow Britain, as well as other member states, not to be bound by all its decisions.
The UK's biggest trading partner is Germany, but other member states, such as Holland, are also important to the success of the British economy.
Anna Holligan reports.
Go to next video: EU 'best for UK business' - CBI