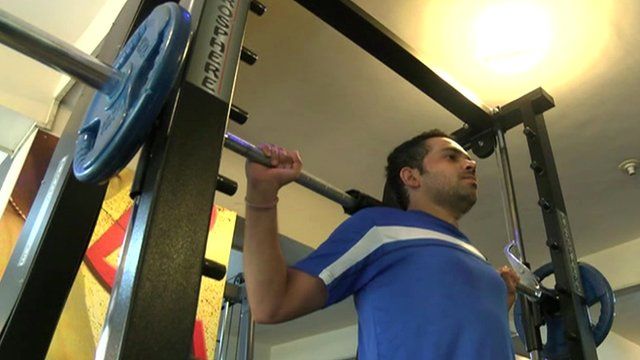 Video
The Indians training in hope of mission to Mars
This week India launched an unmanned probe to Mars but the prospect of sending people to the planet is another thing altogether.
However, one European firm is promising to establish a human settlement on Mars in the next decade.
Despite it being a one-way trip, people from all over the world have applied to get on board, including a large number from India.
Yogita Limaye met some of the applicants.
Go to next video: Nasa gears up for mission to Mars