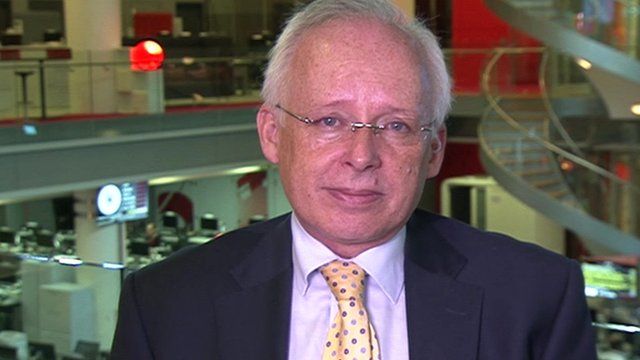 Video
Bank switching 'successful' despite low numbers changing
A new bank switching service has been hailed as "successful" by the body overseeing the project - despite little change in the number of people changing their account provider.
Some 89,000 people switched in the first four weeks of operation of the multi-million pound service - an 11% increase on the same period in 2012, but little different from the annual four-week average.
Payments Council chief executive Adrian Kamellard told BBC Breakfast: "I've been really pleased that we've had a successful launch to the service in the sense that it works exactly as we wanted it to, backed by the guarantee."
"People may well be happy with their current accounts... Others maybe need to think about it a while - it's not the sort of decision that you take lightly."
Go to next video: Switching 'injects dose of competition'