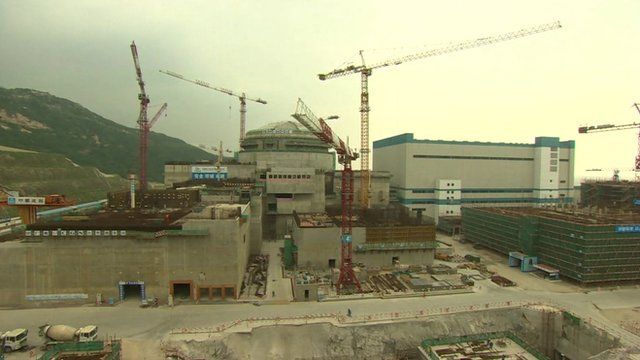 Video
China key to Britain's nuclear plans
The Chancellor has announced a deal with China allowing Chinese companies to take major stakes in the next generation of nuclear power stations in Britain.
George Osborne made the announcement on the final day of his trade mission to the country, saying it could mean more jobs, and lower long-term energy costs for consumers.
The first China deal could be as early as next week, with the go-ahead for a new £14bn plant at the Hinkley C site.
Damian Grammaticas reports.
Go to next video: China holds key to UK nuclear power