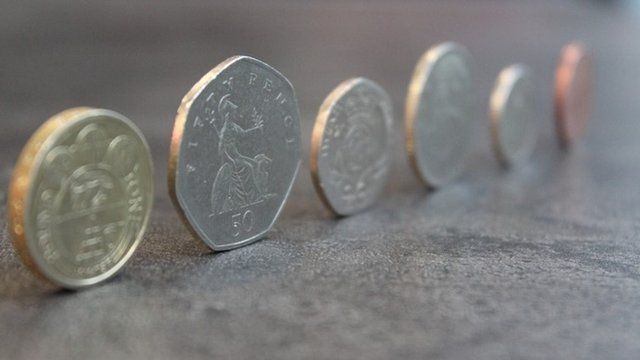 Video
Accountancy firms 'have competition issues'
The competition regulator has published a report into the UK's accountancy firms.
The Competition Commission has spent the last two years examining the way the so-called Big Four firms of Ernst and Young, KPMG, PwC and Deloitte work.
It ruled that major UK-listed companies must allow accountancy firms to bid for their audit work every 10 years.
Laura Carstensen, chairwoman of the commission's audit investigation group, told the Today programme's business presenter Tanya Beckett that the big four companies have "competition issues" and that the commission was focusing on "empowering shareholders and audit committees".
First Broadcast on BBC Radio 4's Today programme on Tuesday 15 October 2013.