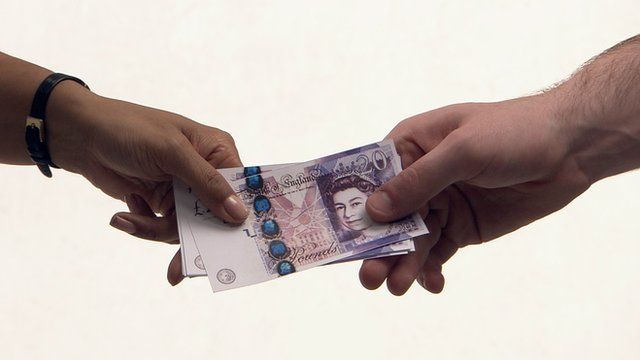 Video
Late payments forcing small firms out of business
A 5 live investigation has revealed that small businesses are going bust or cutting staff - because it takes so long for them to get paid.
It is estimated that more than £30 billion pounds is owed to UK businesses as result of late payments, with firms and government bodies taking up to six months to settle bills.
Steve Paul, who ran a specialist plastering company, was forced out of business after a large construction firm failed to pay up.
He told 5 live Investigates: "You've got to ring people up and tell them you can't pay them - though you've had work relationships with these people for years."
"There's nobody you can speak to. It is absolutely devastating, stressful, embarrassing... and it's all happening to you through no fault of your own."