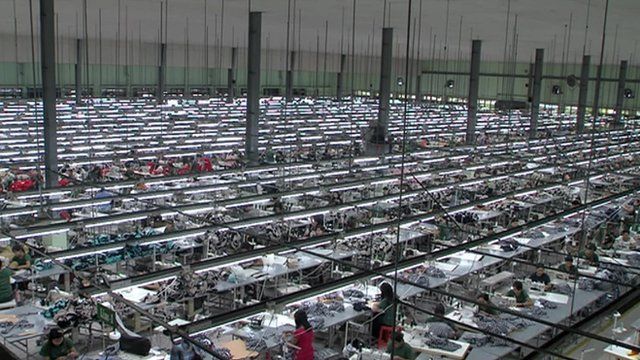 Video
Myanmar power shortages hurt growth prospects
Myanmar, formerly known as Burma, is set to be named as the next chair of the Association of Southeast Asian Nations.
It's a big step for Myanmar as it opens up to the world at a breakneck pace.
There's huge interest from international investors but there hasn't been much real investment.
Poor infrastructure - in particular, the unreliable electricity supply is a big problem.
Our South East Asia correspondent Jonathan Head reports on how people and businesses are coping with constant power shortages.
Go to next video: Burma's first social networking site