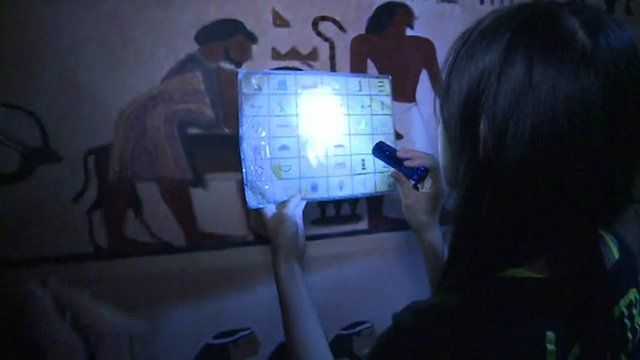 Video
Hong Kong gamers escaping reality
Hong Kong's youth are flocking to a new type of entertainment - away from the traditional bars and karaoke spots.
Escape games see the players locked in a number of rooms based on a theme, such as the old American West or a gory haunted house, where they must join forces with other players to solve puzzles and escape - all against the clock.
The company which runs the games, Freeing Hong Kong, was started less than a year ago but now hopes to expand across China and into South Korea.
Juliana Liu joined some gamers testing their wits against the clock.
Go to next video: Merlin's magic plans for Asia expansion