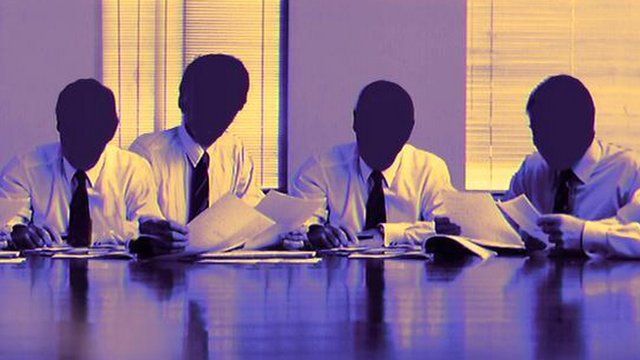 Video
Are shareholders really content with executive pay?
Bosses at the UK's biggest firms are seeing bonuses reined in ahead of new rules that require shareholder approval for pay policies, research suggests.
The median bonus payout for FTSE 100 executives was 67% of the maximum possible compared with 75% in 2011 and 87% in 2010, according to Deloitte.
Deloitte's study also found that the mid-range salary increase was 2.5%, with one third of companies not increasing salaries at all.
Sarah Wilson is the Chief Executive of Manifest, an agency that advises shareholders on how to vote, and on how to examine corporate governance.
She told BBC Radio 5 live's Wake Up to Money: "People really can now see the impact of runaway pay... so we do now see companies having their share plans being voted down."
Go to next video: Cable: Strengthen shareholder power