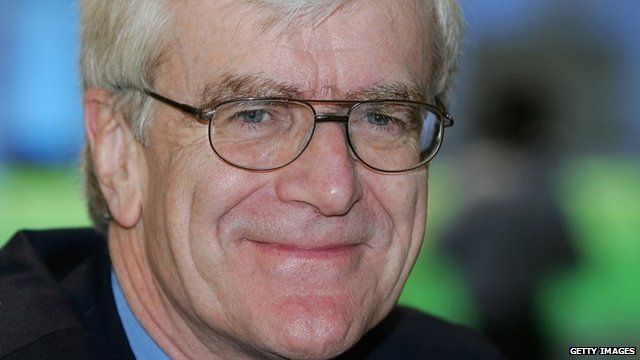 Video
New bank monitor will be 'rigorous'
Sir Richard Lambert, the former director general of the Confederation of British Industry (CBI), has been appointed by Britain's biggest banks to set up a new independent body monitoring standards within the industry.
Mr Lambert will design and chair the organisation, which will be independent of the industry and will not lobby on behalf of banks.
Speaking to the Today Programme's John Humphrys, he said he had a "clean sheet of paper" and stressed that the board's independence would be a priority.
Mr Lambert explained: "There will have to be a structure that's clear, open and rigorous for appointing board members. The blueprint will have to demonstrate that this outfit will not be a bunch of patsies."
First broadcast on BBC Radio 4's Today programme on Friday 20 September 2013.