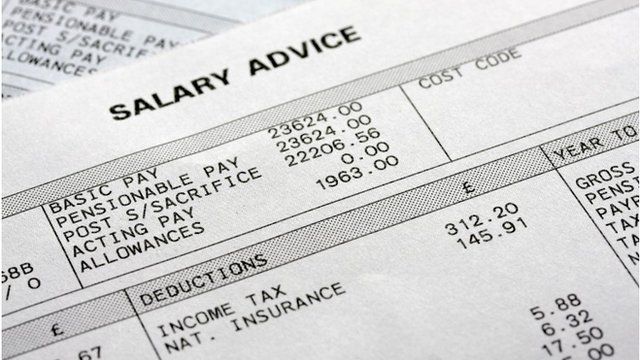 Video
OFT: Could be argument for cap on pension charges
The Office of Fair Trading (OFT) has ordered a crackdown on pension schemes that offer poor value to millions of people.
It wants changes, including that the pensions regulator has more powers, but it has stopped short of recommending there should be a cap on management charges.
Clive Maxwell, chief executive at the OFT, told the Today programme: "For now, we think there could be an argument for introducing this cap, that's why we wanted the audit to take place. That audit will be overseen by an independent project board.
"It will be able to direct changes in some of those schemes, which will be a quicker way of dealing with some problems," he added.
First broadcast on BBC Radio 4's Today programme on Thursday 19 September 2013.
Go to next video: Is your pension good value for money?