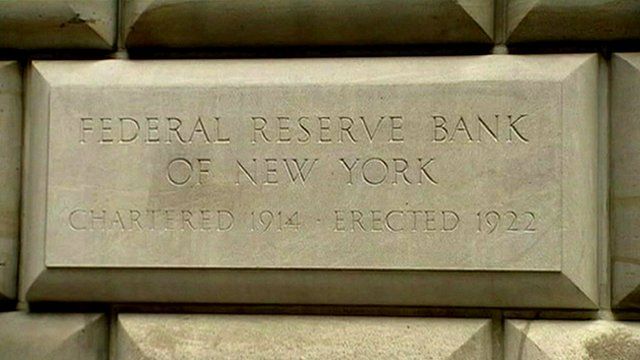 Video
Fed decision: 'Just idea of tapering caused huge ruckus'
The US central bank is expected to announce on Wednesday a reduction in the amount of cheap money it pumps into the world's biggest economy.
Rabobank Senior Economist Jane Foley told BBC World that it would have been a difficult decision as the US labour market had not recovered, incomes were still squeezed and growth was "disappointing".
The Federal Reserve had already indicated it would gradually end its $85bn a month quantatative easing stimulus scheme and Ms Foley said it would lose credibility if it now did otherwise: "People are anticipating that they will [taper] but probably only going to dip their toe in".
Go to next video: The impact of US stimulus moves