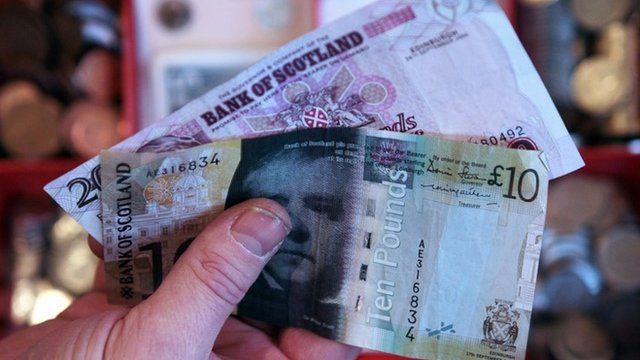 Video
John Whiting: Scotland has power to tweak tax
If Scotland votes for independence in 2014, it could have the chance to reform its tax laws.
Speaking to the Today Programme, John Whiting, chairman of the Office of Tax Simplification, explained Scotland already has some control over their taxes.
He said: "Some taxes have already been devolved, or are in the process of being devolved.
"[Scotland] is getting power, it's passing legislation on stamp duty, on property, land fill tax, and the disposal of rubbish.
"All fairly minor, but they are already in the process of getting some taxes."
He added: "The fact that they are getting these taxes already gives Scotland the power to tweak them, to do them in the way they think will suit Scotland better than perhaps the UK as a whole."
First broadcast on BBC Radio 4's Today programme on Wednesday 18 September 2013.