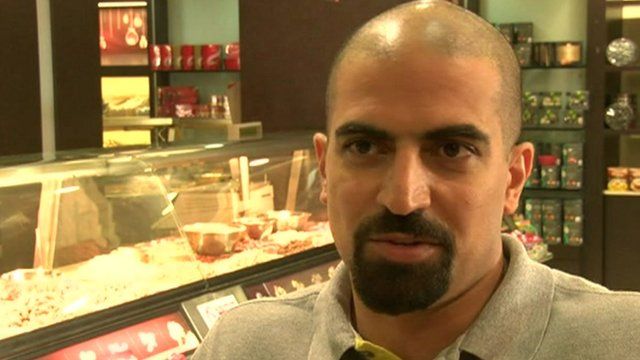 Video
How Lebanese snack firm expanded into Europe
The general manager of Lebanese snack company has told the BBC about the growth of his firm and expanding into the European market.
Al Rifai nuts was founded in 1948 and despite years of civil war and political unrest, the company has grown to open more than 300 stores across the region.
Moussa Al Rifai explained how expanding into Europe had meant changing the product: "In Lebanon, nuts are savoured one at a time. It's very natural for European consumers to eat the nuts all in one go... We had to come up with a product that doesn't contain shells".
Go to next video: 'We have to work, we have to open every day'