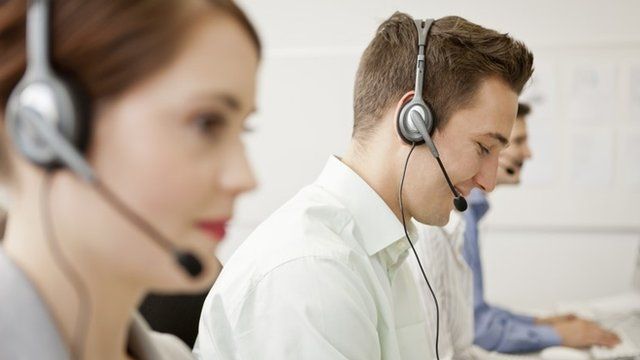 Video
TUC: Government has created agency worker 'loophole'
The UK is failing to implement European rules designed to give equal pay to agency workers, according to the trade union umbrella body, the TUC.
The TUC is complaining to the European Commission, saying that agency workers are still being paid less, when they should receive the same pay as permanent staff after 12 weeks.
TUC Head of Equalities and Employment Rights Sarah Veale said: "The most important point for us is when there isn't any work for them, they're not being paid."
"They're being paid a minimal amount, whereas in other countries who have employed this directive properly, they're paid between assignments that reflects what they would've been paid if working. It's a loophole."
Chief Executive of The Recruitment and Employment Confederation Kevin Green said the current system is helping to lower unemployment.
"If you start unpicking regulations because you don't like them when there was clearly a compromise made then alls you're going to do is create uncertainty, undermine employers' confidence and we're going to end up with less people in work."
First broadcast on BBC Radio 4's Today programme on Monday 2 September 2013.
Go to next video: Labour: 'Any old job won't do'