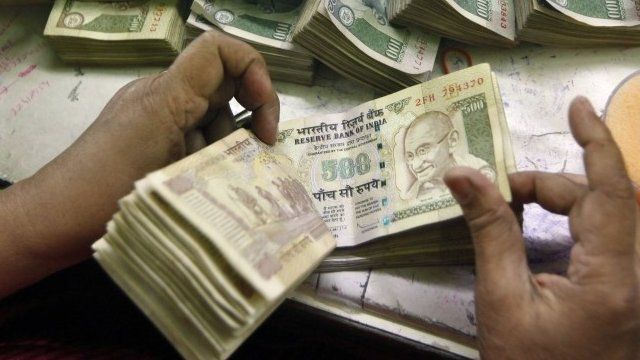 Video
Why is India's rupee on the slide?
The Indian rupee has continued to fall, hitting a fresh all-time low against the US dollar, despite recent measures by the government to stem its decline.
It fell to as low as 62.49 against the US dollar in early trade on Monday.
The decline in the currency comes as foreign investors have been pulling money out of the country amid worries of a slowdown in economic growth, As Tanya Beckett explains.
Go to next video: India: Mixed fortunes for buyers