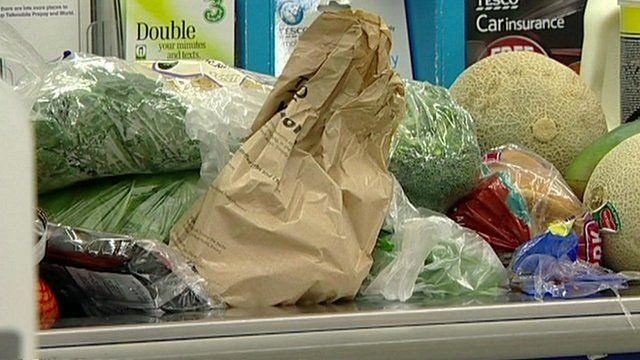 Video
Retail sales: ONS breakdown of latest figures
Retail sales in the UK jumped by 1.1% in July from the previous month, boosted by hot weather and adding to hopes of a sustained economic recovery.
The rise, reported by the Office for National Statistics (ONS), was significantly larger than expected.
It means sales are up 3% compared with last year - the fastest annual rise since January 2011.
Deputy Director of Retails Sales at the ONS Jacqui Jones said it was particularly interesting that food spending had increased so much despite an increase in prices.
She also highlighted a fall in internet shopping in July, coming after a few months of growth: "It will be very interesting to see what happens over the next few months."
Go to next video: Retail sales boosted by heatwave