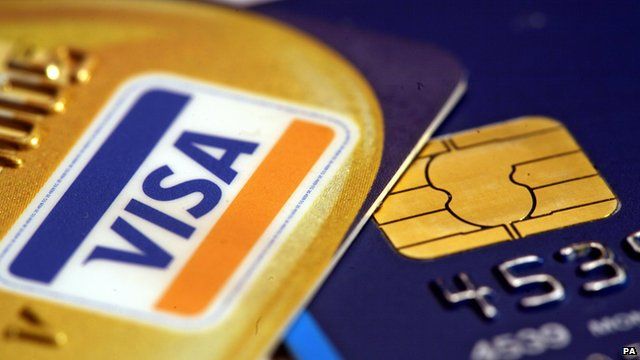 Video
Consumers urged to check credit reports for mistakes
Companies that carry out credit checks are being told to do more to keep their information current and correct so that people are not wrongly refused loans and mortgages.
The consumer organisation Which? said that one in eight people had found wrong information on their credit file.
Tom Ilube is managing director of consumer markets for Callcredit - one of the UK's three credit reference agencies.
He told BBC Radio 5 live's Breakfast, "I would really encourage consumers to check early because a credit file is going to be with you throughout your working life."
Go to next video: Money struggles 'getting worse'