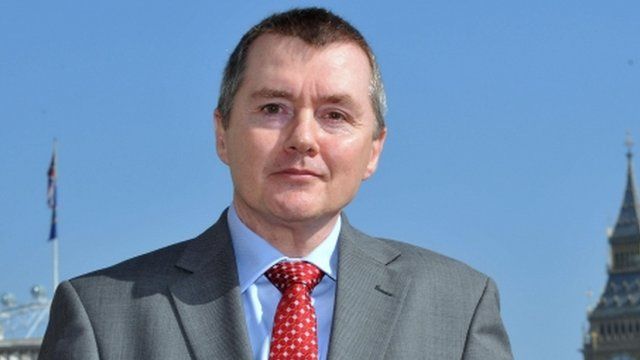 Video
Walsh: 'Very pleased' with profit results
International Airlines Group (IAG) has reported a return to profit in the second quarter of the year, helped by signs of a turnaround at its Spanish carrier Iberia.
IAG - which also owns British Airways - reported operating profits of 245m euros (£214m) for the period, up from a loss of 4m euros (£3.49m) last year.
Chief Executive Willie Walsh said he was "very pleased overall" with the results.
"We are seeing a good turn around, we are seeing the benefit of the restructuring in Iberia, we're seeing an improving profit performance at British Airways and we do have a third part of the group, of Vueling, a low-cost airline based in Barcelona which joined us on 26 April which is posting profits."
But he said he did not see any prospect of a third runway at Heathrow.
"I think in 2050 we will still be flying from a two runway airport at Heathrow. I wish the Davies Commission well, it is approaching this in a very structured way, but I think it's too difficult to deal with politically."
First broadcast on BBC Radio 4's Today programme on 2 August 2013.