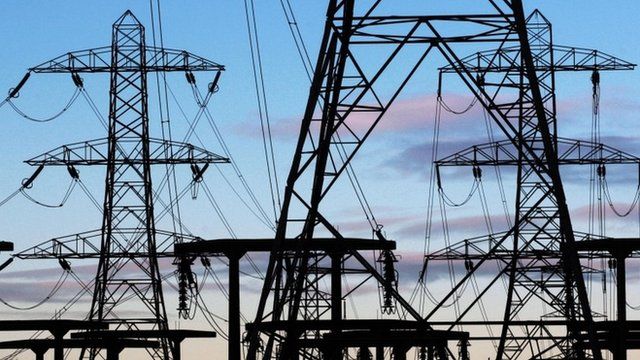 Video
'Centrica can't subsidise energy bills'
British Gas owner Centrica has reported a rise in half-year profits, after the unusually cold winter boosted gas consumption.
Centrica's adjusted operating profit rose 9% to £1.58bn for the six months to 30 June, up from £1.45bn for the same period in 2012.
Speaking on the Today programme, energy expert Cornelia Meyer, chairman of MRL Corporation and non-executive chairman of Gasol PLC, explained that profits in some parts of the business cannot be used to lower prices in other parts.
She said: "We don't want them to do that [and subsidise energy]. If we look at our infrastructure and new power-generating capacity... we want them to put the money in that upstream business."
First broadcast on BBC Radio 4's Today programme on Wednesday 31 July 2013.
Go to next video: Cold winter boosts gas profits