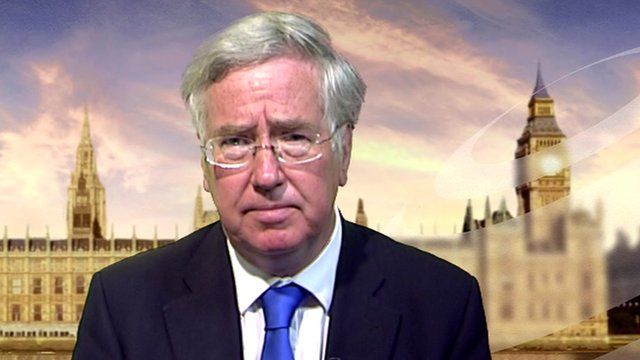 Video
Energy minister: 'Companies should show restraint'
British Gas owner Centrica has reported a rise in half-year profits, after the unusually cold winter boosted gas consumption.
Centrica's adjusted operating profit rose 9% to £1.58bn for the six months to 30 June, up from £1.45bn for the same period in 2012.
British Gas' residential arm saw profits rise 3% to £356m, up from £345m a year earlier.
It attracted criticism after raising energy prices by 6% in November 2012.
BBC Breakfast asked Energy Minister Michael Fallon if customers should expect to pay less.
"Companies should show restraint - there have been very big increases in bills".
Go to next video: Weather boosts British Gas profit