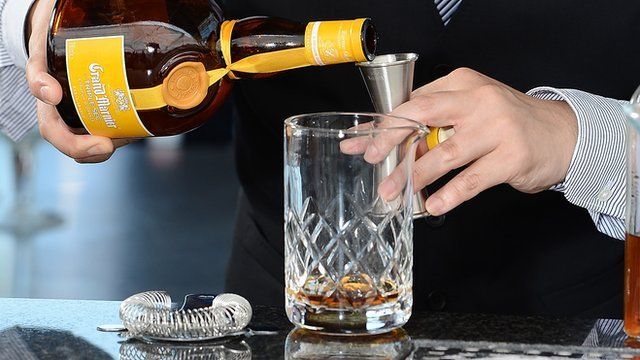 Video
Diageo boss: People are drinking better
The new chief executive of the world's biggest alcoholic drinks company has told the Today programme that he is "very pleased" with the sales growth of 5% results that it published in the last month, despite 4% of that rise being down to the price and type of drinks.
Diageo, the owner of Johnnie Walker, Smirnoff vodka and Guinness among many others, is worth over £50bn.
Ivan Menezes explained to presenter Simon Jack that the market is moving towards premium brands: "People are drinking better and that's good for Diageo," he said.
"That's why you see our margins expand and you see our dividends expand [by] 9%."
First broadcast on BBC Radio 4's Today programme on Wednesday 31 July 2013.