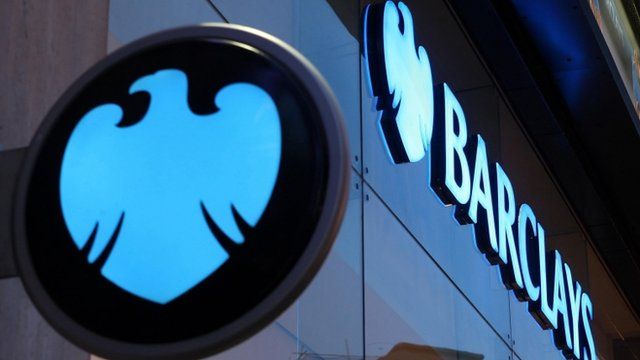 Video
Barclays 'not absolutely safe' after shortfall plan
Barclays has said it will issue £5.8bn in new shares as part of a move to plug a £12.8bn capital shortfall created by new regulatory demands.
The bank will also issue £2bn of bonds that are turned into shares or wiped out if the bank gets into trouble. The size of the rights issue is much larger than analysts had expected.
Martin Wolf, a member of the UK's Independent Banking Commission, said it was "absolutely reasonable" that Barclays had been asked to plug its shortfall.
But he said it did not mean that the bank was "absolutely safe".
"If a bank were to lose more than 3% of the value of its assets the equity would be wiped out and would effectively be bankrupt. So in that sense, a bank, given its high leverage - the rate of equity to the amount of assets it is funding - can never really be safe," he said.
"If things go really badly wrong, they go bankrupt, they have to be rescued, they have to be wound up."
Trader and investment journalist Alpesh Patel said he would not advise his clients to invest in Barclays.
"If you're a long-term investor all you have to do is look at where Barclay's shares are today compared to where they were even 10 years ago. They're lower today, despite the fact they are overpaying their traders and executives to do one simple thing, which is to increase their shareholder value," he said.
First broadcast on BBC Radio 4's Today programme on Tuesday 30 July 2013.
Go to next video: Barclays to raise £5.8bn to plug gap