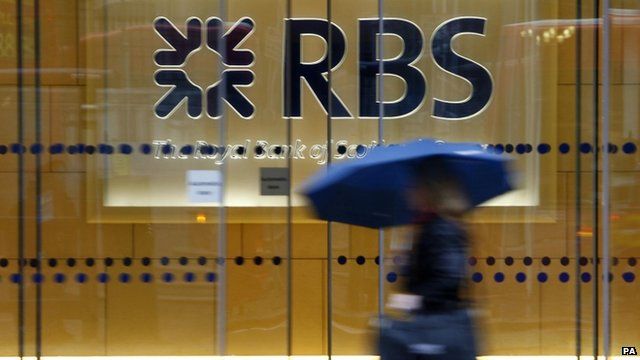 Video
RBS: 'We want to lend more to British businesses'
The Royal Bank of Scotland is launching a review of its small business lending after uncovering £20bn that could be used to support companies in need of loans.
The group, which is 81% owned by the government, has hired former Bank of England deputy governor Sir Andrew Large and management consultancy Oliver Wyman to conduct an independent review of the lending practice.
Head of UK corporate banking for RBS Chris Sullivan explained to Today programme business presenter Simon Jack that he ordered the review "to find out from an independent set of eyes whether we've got it right or whether there are ways that we can lend more money and that's the key issue - we want to lend more money to British businesses.
"We have the money available, we have £20bn of extra liquidity, and we want it out there at British businesses creating jobs for the UK," he added.
First broadcast on the Today programme on Wednesday 3 July