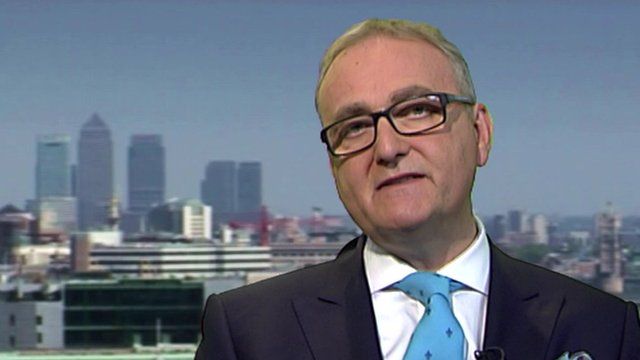 Video
Chambers of commerce warn economic recovery 'not in the bag'
Business confidence in the UK is at its highest level since 2007, the latest economic survey from a leading business group has suggested.
The quarterly survey from the British Chambers of Commerce (BCC) is the latest indication that the UK's economic recovery is strengthening.
The BCC said export sales had grown by their fastest rate since it began publishing its survey in 1989.
But speaking to the BBC, John Longworth, the director general of the BCC warned that the UK's economic recovery was "not in the bag yet".
"This is a crucial moment. As the economy begins to get good we need to keep our foot on the gas", he added.
Go to next video: Behind the scenes at the BoE