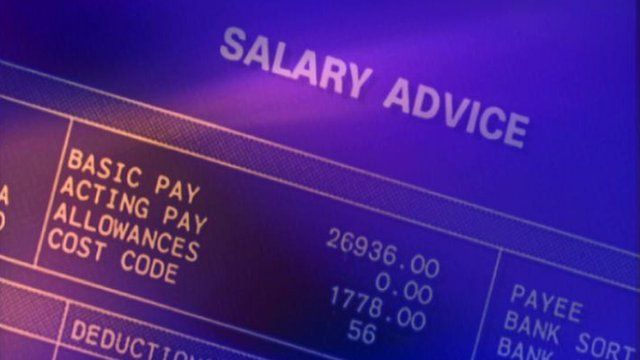 Video
Low productivity 'problem for the UK'
The period since the recession began in 2008 has seen the longest and deepest loss of output in a century and the largest public sector deficit since the Second World War, according the Institute for Fiscal Studies.
Lord Digby Jones, a former director general of the CBI and UK trade minister, told the Today programme that "we are now having a bigger rise in employment than any other country in Europe apart from Germany."
But Frances O'Grady, General Secretary of the TUC, explained that "low productivity and low investment have been a long-running problem for Britain, but it's gotten worse since the 1980s."
First broadcast on BBC Radio 4's Today programme on Wednesday 12 June 2013.