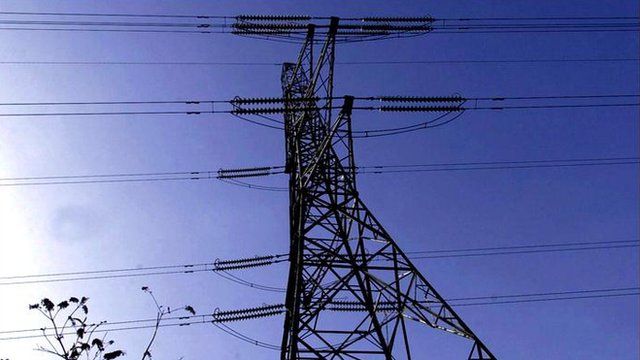 Video
Ofgem plan 'to end energy stranglehold'
The energy regulator Ofgem has set out plans to "break the stranglehold of the big six energy suppliers".
The measures require large suppliers and generators to trade fairly with smaller players or face cash penalties.
Centrica (British Gas), E.ON, SSE, Npower, EDF and ScottishPower will also have to post the prices at which they will buy and sell electricity up to two years in advance.
The BBC's industry correspondent John Moylan told the Today programme's James Naughtie that Ofgem wants the industry to move to simpler tariffs and to introduce more competition into the energy supply market to drive prices down. But he added that "the devil is in the detail".
Ofgem's Ian Marlee said that the proposed measures should open up the market.
He explained: "It's not just requiring the big six to actually post prices up to two years in advance, actually it's also forcing them then to sell at those prices if the independent suppliers want to buy at those prices".
First broadcast on BBC Radio 4's Today programme on Wednesday 12 June 2013.