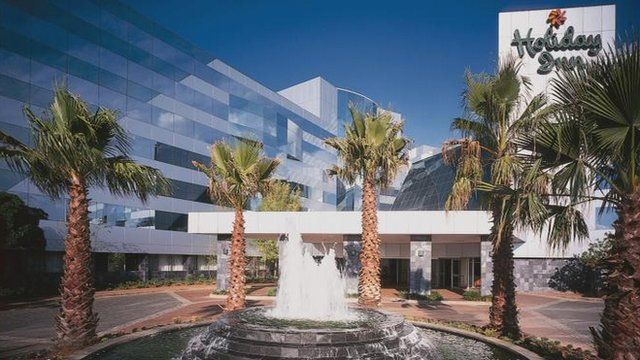 Video
World's biggest hotelier 'only owns nine hotels'
Richard Solomons, chief executive of Intercontinental Hotels, is the Today programme's Friday boss.
Speaking to the Today programme's business presenter Simon Jack, Mr Solomons explained that Intercontinental Hotels is the world's biggest hotelier, with more than 4,500 hotels, and almost 700,000 rooms.
"We only own nine hotels", he said, explaining that it was largely the companies' business to run the hotels.
"We have the ability to bring customers into hotels... pretty much anywhere in the world," he added.
First broadcast on BBC Radio 4's Today programme on Thursday 7 June 2013.