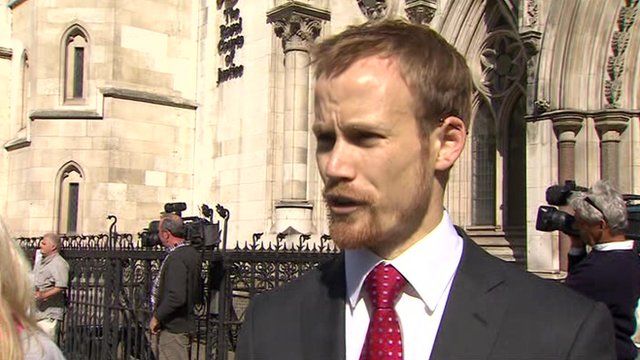 Video
HMRC officials bullied by Goldman Sachs say campaigners
The campaign group, UK Uncut, has lost its legal action at the High Court against HM Revenue and Customs.
UK Uncut had accused HMRC of illegally letting investment bank Goldman Sachs off part of its tax bill.
Speaking outside court Murray Worthy, from UK Uncut alleged that HMRC officials had been 'bullied' and that £20M in uncollected tax should be returned to the public purse.
The judge ruled that while the deal HMRC had struck with Goldman Sachs was not, as he put it, a "glorious episode" in the tax collection agency's history, it had not done anything unlawful.
Go to next video: UK tax warning to multinationals