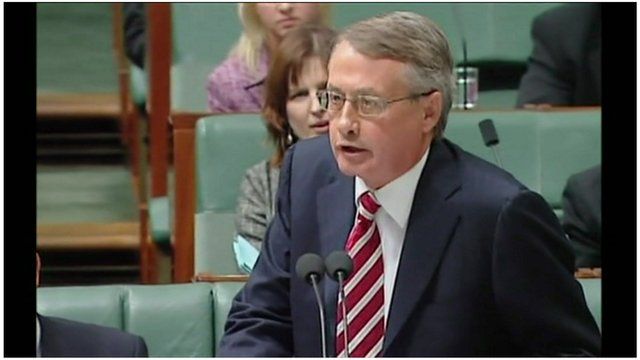 Video
Australia set for tight budget
It's just over four months before Australia's general election. But key decisions about the outcome may be made on Tuesday when Treasurer Wayne Swan delivers the budget.
Those electors and politicians looking for vote-winning give-aways may be disappointed. With the economy slowing, there is little room for manoeuvre.
The government is well behind in the polls and despite two decades of economic expansion, finances are tight and pork barrelling seems firmly off the agenda.
Nick Bryant reports from Sydney.
Visit the BBC World News Asia Business Report website for more reports from the programme.