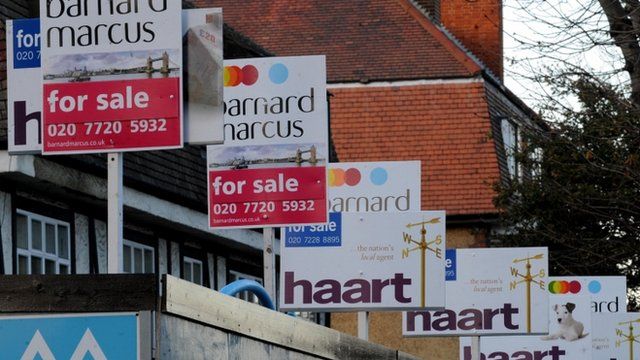 Video
Mortgage interest hike 'seems unfair'
From Wednesday 13,500 Bank of Ireland customers will be paying a higher rate of interest on their mortgage than they were.
The rise comes as the Bank of Ireland is increasing the rate paid on tracker mortgages bought between 1986 and 2004, even though the Bank of England base rate, which they are pegged to, has not gone up since 2009.
Richard Lloyd of the consumers' organisation Which? told Today business presenter Simon Jack this is potentially going to double people's monthly mortgage payments.
"This is a hefty increase... and seems wholly unfair," he said.
First broadcast on BBC Radio 4's Today programme on Wednesday 1 May 2013.