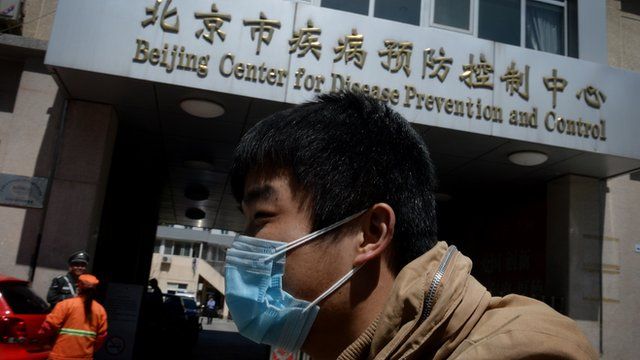 Video
Bird flu impacting on Chinese economy
Bird flu is having an effect on the Chinese economy, according to analysts.
Although difficult to quantify, analysts say that as consumers tend to stay at home in an effort to avoid the disease, spending will be impacted.
Also known as H7N9, it has infected more than 100 people, and led to 20 fatalities in four Chinese provinces, as well as Beijing and Shanghai.
Robert Subbaraman, the Asia Chief Economist with Nomura, told Asia Business Report the risks shouldn't be underplayed.