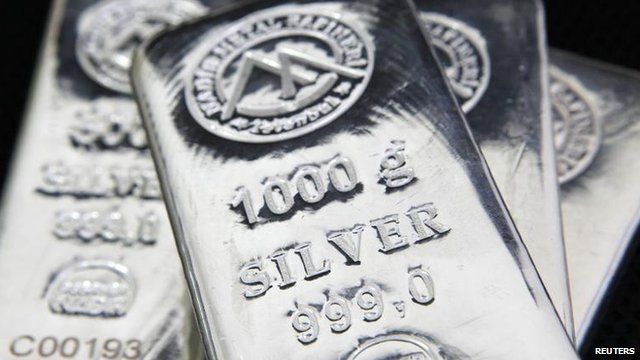 Video
Friday Boss: Kevin Baker of silversmiths Thomas Lyte
The Today programme's Friday Boss this week is Kevin Baker, CEO of Thomas Lyte - a silverware company.
There were once thousands of silversmiths in Britain, now there are around 100.
Kevin Baker is trying to reboot an industry in which Britain excels - but appears to be neglecting.
Speaking to Today's business presenter Simon Jack, Mr Baker explained: "We restore famous pieces of silver globally, we work for palaces, military regiments, and we restore the FA cup and the Ryder cup.
"Thomas Lyte is an English luxury brand, we specialise in leather and silver. We are producing mainly bespoke work for bespoke clients."
First broadcast on the Today programme on Friday 19 April.