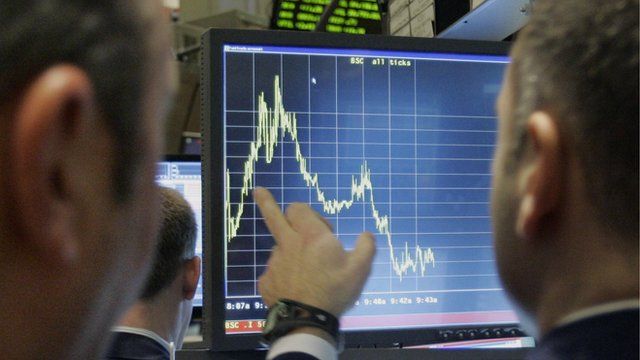 Video
Austerity justification study 'inaccurate'
Two Harvard economists on Wednesday acknowledged errors in a study that has been cited by policymakers around the world as justification for government austerity campaigns, but said the "central message" of their research was still valid.
The 2010 study by Carmen Reinhart and Kenneth Rogoff found economic growth throughout modern history has slowed dramatically when a government's debt exceeds 90 percent of a country's annual economic output.
But in a study made public this week, researchers from the University of Massachusetts at Amherst found spreadsheet coding errors in Reinhart and Rogoff's work.
The two Harvard economists said the mistake was an accident.
Speaking to Today business presenter Simon Jack, Professor Robert Pollin explained that research methods become more inaccurate the more recently you apply their test.
"The relationship evaporates entirely," he said.
First broadcast on BBC Radio 4's Today Programme on Thursday 18 April 2013.